GENERATION EDUCATION
Irene Heredia is the owner and manager of the setting. She is qualified in Primary Teaching, Early Childhood Care and Education and Special Needs and started working in after school activities with children when she was in Secondary School. It was always her passion to work with children and has since gained great experience working as a Primary Teacher and Early Childhood Educator. She moved to Ireland in 2012 and has worked in childcare facilities and schools with children of different ages. Special Needs has been an important part of her career along the way.
Generation Education offers a wide range of services for children of different ages: New Generation Preschool, Next Generation Clubs and Camps.
Our aim is to bring in new methodologies and ways of learning while introducing a second language – Spanish-, in the early years. We are a multi-denominational, co-educational setting where all children and families are welcome and where the main goal is to educate and guide the children through their development, considering their individual needs and characteristics, to reach their full potential and independence to become better citizens of our society.
OUR STAFF
Cristina Gran is the Deputy Manager of Generation Education. Having worked alongside Irene since day 1, she shares the same love and passion for the running of the school.
Our Room Leaders and Childcare Assistants are fully qualified in Primary Teaching and/or Early Childhood Care and Education. All of our staff are Garda Vetted and First Aid trained. We are highly passionate about working with children and have great enthusiasm for teaching and guiding our little ones through their growth and development.
Our curriculum is carefully designed by our staff team thinking of the children, their families and their needs. All our activities are flexible and open to changes to suit the requirements and individualities of each group of children.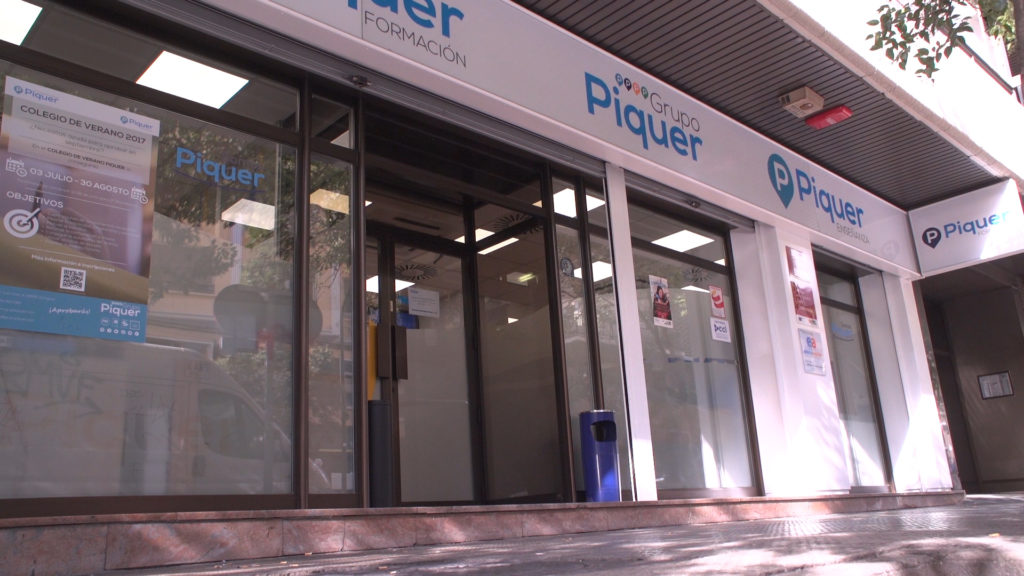 Passion for education runs in the family. Back in 1984, Irene's dad, Miguel Ángel Heredia opened up a small academy for grinds and adult training in Spain. Over the years, it has developed to become a highly prestigious company where they cater for students from Primary to Higher Education. Families from all around Spain trust Piquer with their children's education every year as they join their Summer School, Easter and Christmas intensive courses.
Piquer has been given numerous national awards for its efficient methods of education, communication and training. The company has also developed and carried out various projects that aim to raise awareness and help society with issues such as drug addiction, bullying and domestic violence. These projects come in different forms, such as Apps, Videogames, Comic Books, Radio shows and Youtube Channels, among others. They aim to encourage young and older children to be more tolerant, aware, proactive and respectful in the diversity of our society.
Miguel Angel himself has participated in the writing of education books and actively writes articles for different educative magazines and newspapers.